Active Flow Control
for Tilt-Rotor aircraft
The objective of the AFC4TR project is to investigate the use of Active Flow Control using pulsed air blowing devices with Zero Net Mass Flux (ZNMF) to control the vortical flow on the Next Generation Civil Tilt Rotor Configuration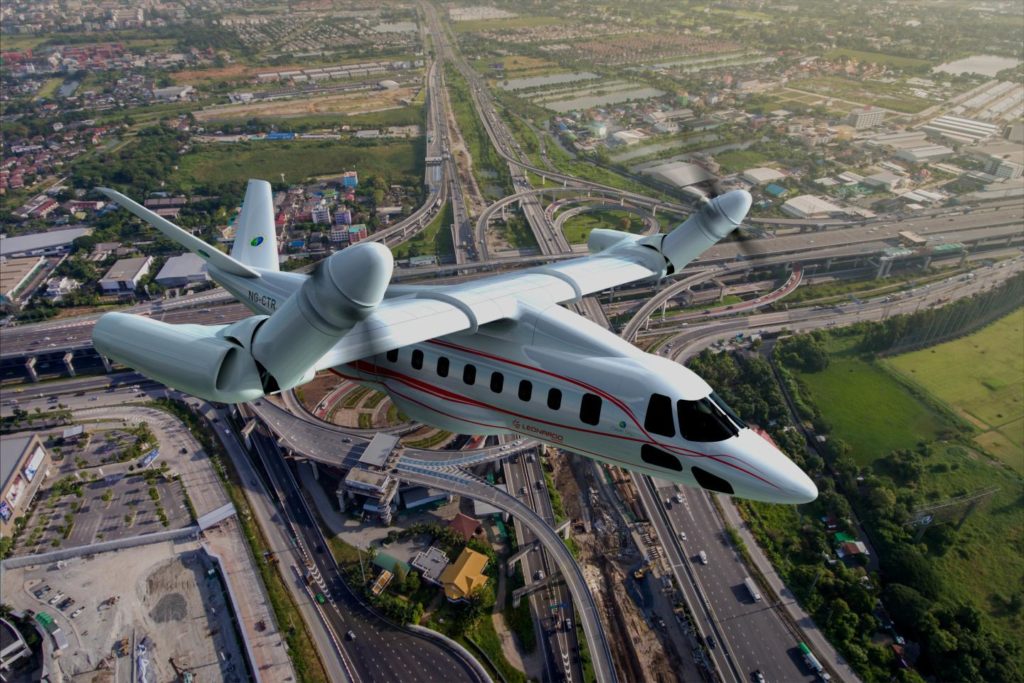 AFC4TR project
The AFC4TR project, financed under the European Union Funded H2020 – CleanSky2 programme under grant agreement 886718, has officially started on September 1, 2020, and will run for 28 months until December 31, 2022. AFC4TR has 2 partners, CFS Engineering in Lausanne, Switzerland, and the University of Strasbourg, Strasbourg in France. The topic manager of this CleanSky2 project is Leonardo Helicopters in Italy.
Partners
CFS Engineering
CFS Engineering is a consultancy company founded in August 1999, located in the EPFL Innovation Park (EIP) of the Swiss Federal Institute of Technology (EPFL) in Lausanne, Switzerland.
CFS Engineering offers services in the Numerical Simulation of Fluid Mechanics and Structural Mechanics Engineering problems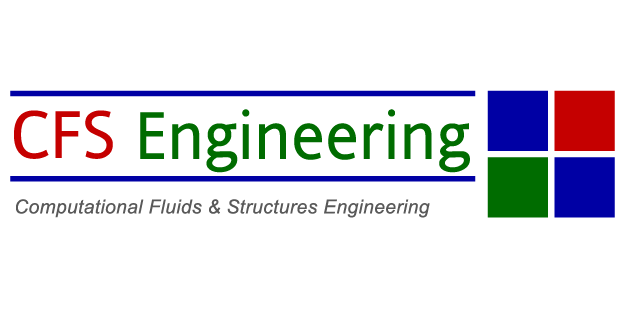 University of Strasbourg
The origin of the University of Strasbourg goes back to the 16th century. Today the University of Strasbourg is one of the largest universities in France, with nearly 51 000 students. The Icube (Engineering Science, Computer Science and Imaging) laboratory is partner in the AFC4TR project.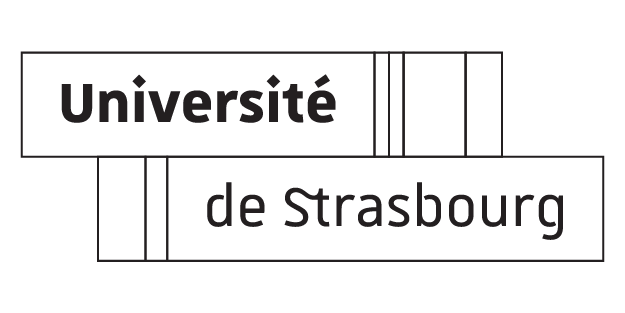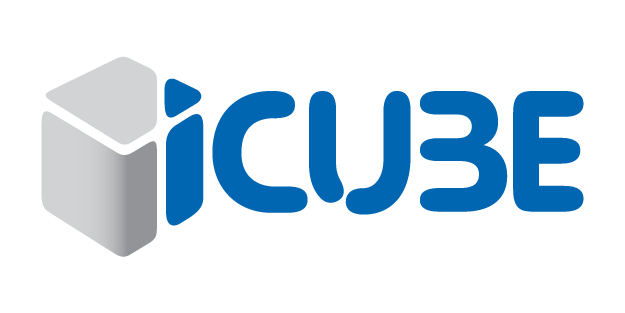 Leonardo Helicopters
Leonardo helicopters, a leading aerospace company based in Italy, is the topic manager for the AFC4TR project, and is responsible for the development of the Next Generation Civil Tilt Rotor.